At Vilma oil we strive to provide value-added services for our customers by creating successful partnerships. Our pledge is to establish a sustainable organization of qualified creative professionals.

Vilma oil was founded in Madrid, Spain in 1996 by a group of experienced entrepreneurs from the International oil trading sector.
At the same time, opportunities developed to provide similar services to new public and private companies being established throughout the former Soviet Union.
As a result of our consistent positive performance and the confidence placed in us by our partners, customers and the financial community, Vilma oil has grown continuously since inception, becoming an established and highly respected player in the oil trading world.
Vilma oil's employees are continuously trained internally and externally to ensure first-rate personnel skills, safeguarding the company's sustainability and development.
FUNDACION VERON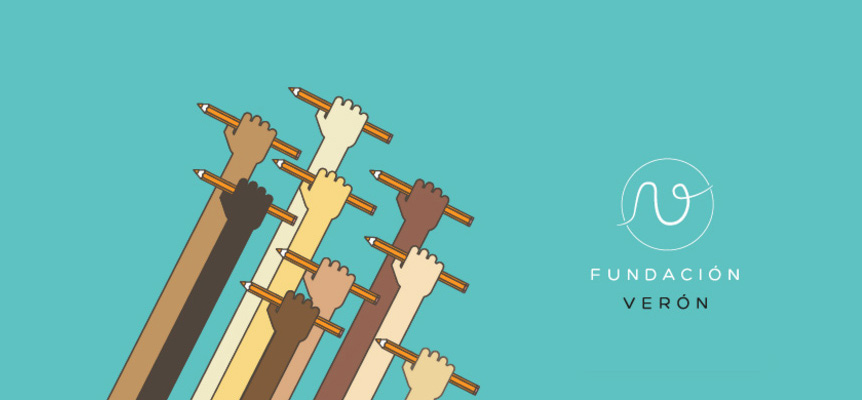 Besides the successful core oil trading business, we support a foundation called Veron, cooperating with several encouraging initiatives aiming to offer a brighter future for those living in underprivileged populations. An organization that develops, collaborates and supports educational projects and initiatives that improve the quality of learning, teaching, personal development and socio-labour integration. The beneficiaries of their work are young people in vulnerability, promoting their labour inclusion and their entrepreneurial initiative.